How to Build an Unshakeable Success Mindset Featuring Kelly Resendez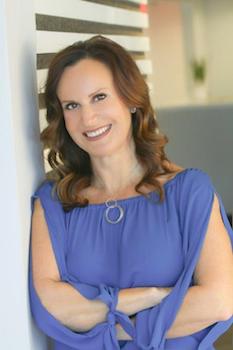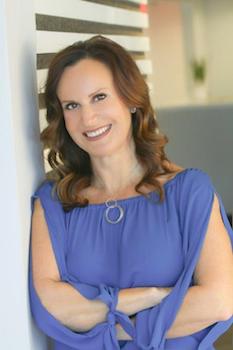 Kelly Resendez is a mom, writer, speaker, Mortgage Executive, and founder of Big Voices-a women empowered network. She has published two books: Foundation to Sustainable Success and the recent best seller Big Voices.
We discuss:
Why seeking your purpose will lead you to a much better place [2:12]
How to create financial stability for yourself through developing your own system [4:05]
How to walk away from the place of misery and fear and have faith in starting all over again [5:13]
Why shifting your focus from "doing" to "being" will help you build an unshakeable success mindset [7:38]
The importance of stress management and sabotage management for long-term prosperity in both personal and professional realms [11:03]
Big Voices: where women can find support in their search for more joy in life [13:32]
A homeless person's perspectives on success [20:14]
Through both her platforms Kelly shares her journey to create an extraordinary life and business. Kelly knows her life has been guided and that her mindset and core beliefs are what keep her going. She believes the key to unlocking more mindfulness is through rising up into our highest and most authentic selves. She encourages everyone she meets to rise above their own thinking and learn how to take massive action towards whatever their goals are.
Learn more about Kelly at http://bigvoicesrise.com, http://foundationtosustainablesuccess.com, https://www.paramountpartnersgroup.com, LinkedIn, Twitter and Facebook.
Brief Description of Gift
Big Voices Essential Tool Kit
URL for Free Gift
Links to Books and Companies Mentioned in the Podcast
Facebook
Twitter
LinkedIn
0Shares