How to Build a System That Runs Your Business Without You Having to be There Featuring Aaron Muller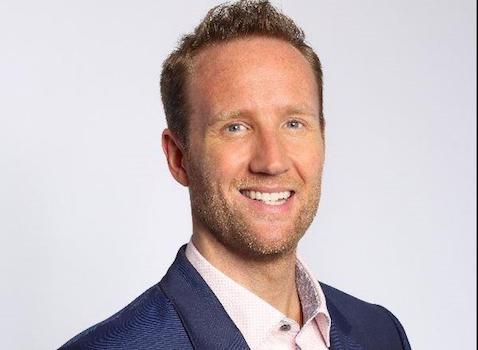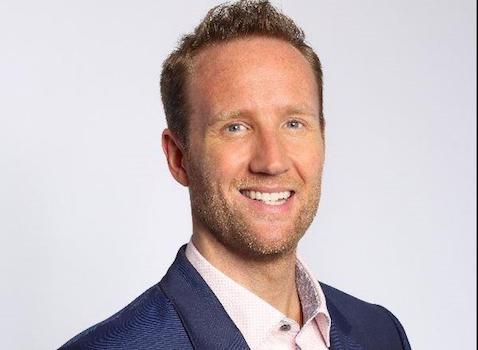 Aaron Muller is the founder of Lifestyle Business Owner Academy and a serial entrepreneur who currently owns eight multimillion-dollar companies that run without him. He is a #1 international bestselling author and the premier trainer on owning a small business that runs without the owner.
We discuss:
Why a business owner would want to empower small businesses and help them thrive [1:45]
Owning a business: two sides of the same coin [5:32]
How to build a recurring revenue business model which doesn't require day-to-day actions [7:42]
Why it's better to go buy a business than start a business [9:25]
The advantages of having an online business model than one-on-one sessions [12:25]
What makes Lifestyle Business Owner Academy stand out among other business academies [13:45]
What small business owners can do to reverse the disenchantment with customer experience [17:53]
A former Mrs. Washington that smashes the plateau with incredible stamina [20:10]
Learn more about Aaron at www.lboacademy.com, LinkedIn, Twitter, Facebook and Instagram.
Brief Description of Gift
4 free training videos on How to own a business, make a 6-figure income, and make the business run without you.
URL for Free Gift
www.lifestylebusinessowner.com
Facebook
Twitter
LinkedIn
0Shares