How To Create True Happiness With Khe Hy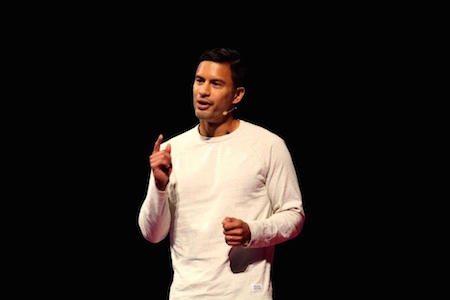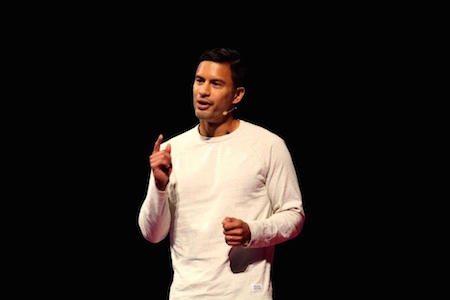 After a long journey of self-exploration, Khe Hy ditched his fourteen-year career in finance to pursue his passion project – Rad Reads. Now Rad Reads is a dynamic community that helps people find fulfillment in their lives and careers by sharing vulnerable and authentic stories. Today Khe tells us more about his personal story, and reveals the best ways to cultivate self-awareness, eliminate insecurities, and find true happiness.
We discuss…
How to develop a practice of happiness
Creating a safe space through storytelling
Why authenticity and vulnerability will give you strength and compassion
Defining what success means to you
Khe Hy is the creator of Rad Reads and Quartz's first Entrepreneur in Residence. Khe grew up in New York City and spent fourteen years as a hedge fund investment analyst. The last eight years were at Blackrock, where he oversaw the NY research team for the firm's Alternative Advisors unit. He left in 2015 to explore projects focused on community, generosity, and introspection. Rad Reads is a passion project that emerged out of the desire to answer the question: what does it mean to live a whole life? It takes an interdisciplinary approach to answering this question, drawing on fields ranging from neuroscience to sports psychology, then sharing stories to empower its community to take action. This unlocks compassion for individuals, then communities, and ultimately the broader planet. As Quartz's EIR, Khe is writing, supporting new strategic initiatives, and collaborating on numerous digital projects. Khe lives in New York with his wife Lisa and daughter Soriya.
Learn more about Khe at LinkedIn and Twitter.
Facebook
Twitter
LinkedIn
0Shares