Awarding-Winning Strategist Rita McGrath On Leadership and Success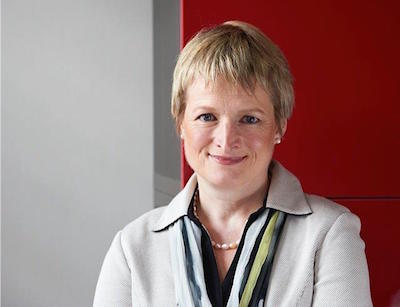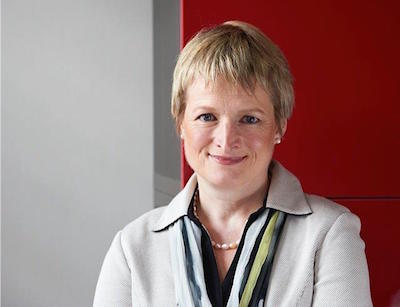 Rita McGrath is an award-winning strategist and innovation expert, Columbia University professor, and bestselling author. In today's episode, Rita reveals why leaders need to break out of their silos and see what's really going on in the world. She also talks about redefining success, breaking through internal obstacles, and exploring new possibilities to achieve your goals.
We discuss…
Techniques for finding focus and developing confidence
Why the best leaders are open to external feedback
Blocking out times for reflection (and why it works)
The best support group structures
Clearing away things that have crept up over time
Rita Gunther McGrath is a globally recognized expert on strategy, innovation, and growth with an emphasis on corporate entrepreneurship. Her work and ideas help CEOs and senior executives chart a pathway to success in today's rapidly changing and volatile environments. Rita is highly valued for her rare ability to connect research to business problems.
Recognized as one of the top 10 management thinkers by global management award Thinkers50 in 2015 and 2013, Rita also received the award for outstanding achievement in the Strategy category. She is a highly sought after speaker at corporate events, such as the Yale CEO Summit, the Innosight CEO Summit, and at the World Economic Forum meeting in Davos.
Learn more about Rita at ritamcgrath.com, Facebook, LinkedIn and Twitter.
Facebook
Twitter
LinkedIn
0Shares