How to Figure It Out as You Go Featuring Julie DeLucca-Collins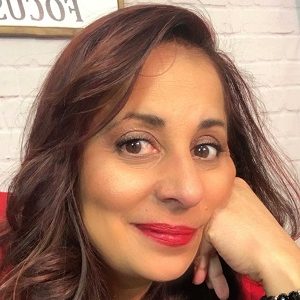 Julie DeLucca-Collins is the Founder and CEO of Go Confidently Services and the host of the popular Casa DeConfidence Podcast®.
We discuss:
As a Business and Life Strategist Coach, Julie helps women business owners launch or grow their businesses, get clients, be productive, and achieve their dreams. Julie helps her clients create simple habits to achieve goals and change lives. Julie is also the best-selling author of the newly released book Confident You (simple habits to live the life you've imagined).
Learn more about Julie at https://www.goconfidentlycoaching.com.