Reflections on Going Solo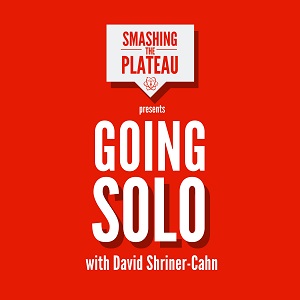 We have produced 150 episodes of Going Solo since we launched this show in 2019.
In today's episode you will hear my reflections on what it takes to be successful when you leave your job and start your own consulting business.
We are pausing Going Solo. We are continuing to produce weekly episodes of Smashing the Plateau, sharing stories, strategies and resources to help you build your consulting business after a long career as an employed professional.