How to Find a Powerful Source of Motivation With Andy Molinsky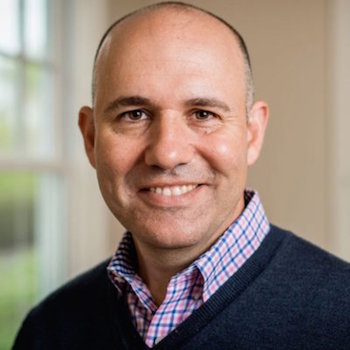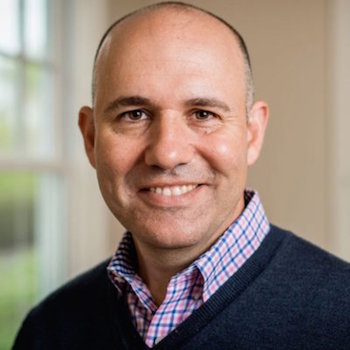 Today's guest is Andy Molinsky, Professor of Business and Psychology at Brandeis University and author Global Dexterity and Reach.
Topics include:
Empowering yourself to leap outside your comfort zones
How to create the conditions that lead to success
Psychological roadblocks that can prevent you from taking the necessary leap
Why having courage is one of the keys to overcoming fear
The conviction strategy: finding that powerful source of motivation
Using customization to create authenticity in your approach to life
Finding clarity and the importance of keeping catastrophic thoughts at bay
Andy Molinsky is a Professor at Brandeis University's International Business School, with a joint appointment in the Department of Psychology. Andy received his Ph.D. in Organizational Behavior and M.A. in Psychology from Harvard University. He also holds a Master's Degree in International Affairs from Columbia University and a B.A. in International Affairs from Brown University. Andy's work helps people develop the insights and courage necessary to act outside their personal and cultural comfort zones when doing important, but challenging, tasks in work and life.
Andy's research and writing has been featured in publications such as  Harvard Business Review, Inc. Magazine, Psychology Today, the Financial Times, the New York Times, the Wall Street Journal, the Boston Globe, NPR  and  Voice of America. Andy was awarded as a Top Voice for LinkedIn for his work in education. His first book, Global Dexterity, received the Axiom Award (Silver Medal) for Best Business Book in International Business & Globalization and has been used widely in organizations around the world, including Boeing, AIG, the US Air Force Academy, and the Clinton Foundation, among others. His latest book, Reach, was published with Penguin Random House in January 2017. He teaches, consults, and lectures widely to university and corporate audiences.
Learn more about Andy Molinsky at andymolinsky.com, LinkedIn, and Twitter.
Facebook
Twitter
LinkedIn
0Shares