How To Find A Supportive Community (And Why It Matters) With Scott Fritz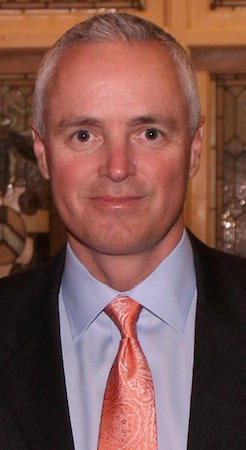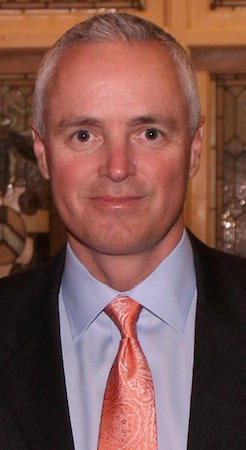 On his second appearance on Smashing The Plateau, author, coach, and seasoned entrepreneur Scott Fritz reveals why – and how – supportive communities lead to innovative breakthroughs and life-changing relationships. He also talks about how leaders can cultivate their strengths, breaks down the Entrepreneurs' Organization's most successful frameworks, and reveals the importance of identifying your true passion.
We discuss…
The real difference between peer-to-peer groups and individual coaches
Overcoming personal challenges
How to find the right coach (for yourself and your business)
The real deal with coaching programs
Scott Fritz currently oversees acquisition funding and strategy for SGI Property Management. SGI operates in 3 states and manages over 1,300 properties. In 2010 Scott authored The 40 Hour Work YEAR. The book chronicles Scott's entrepreneurial journey first hand, as he shares strategic business methods, action focused exercises and the mindset philosophy that allowed him to achieve The 40 Hour Work YEAR and become a passive investor in his own business. Using his book as a platform, Scott facilitates workshops and is a keynote speaker for dozens of groups every year.
He founded Growth Connect in 2008. By leveraging business coaching and exit planning services, Growth Connect specializes in transforming businesses into assets. Since 2008 Scott has facilitated over 400 strategic focus sessions. As an active Angel Investor since 2001, Scott has invested in over thirty separate ventures, and his involvement with these companies ranges from passive investor to business coach and advisory board member. He is also an EO Certified Facilitator, which allows him to pursue his passion of working with leading entrepreneurs in the areas of strategy, sales, leadership, people and finance.
Learn more about Scott at growthconnect.com, 40hourquiz.com and LinkedIn.
Facebook
Twitter
LinkedIn
0Shares