How to Get Clients, Confidence and Cash Featuring Christy Metcalf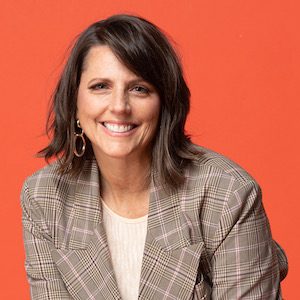 Christy Metcalf helps women rewrite their story from former corporate yes girl to successful entrepreneur on their terms.
We discuss:
A reformed yes girl, people pleaser, and workaholic she made the leap from corporate employee to successful entrepreneur two decades ago, and now she helps other women do the same thing. Now she uses that same winning framework to educate and support new female entrepreneurs as they step into their new role as CEO and rewrite their story.
Learn more about Christy at www.2smartgirls.com, LinkedIn and Facebook.