Helping STEM Professionals Be Happy Featuring Gina Covarrubias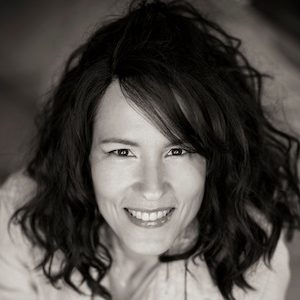 Gina Covarrubias is the founder of Deliberate Doing, an exclusive STEM coaching service dedicated to teaching engineers and other technical professionals how to defeat career despair.
We discuss:
Her distinctive background blends life coaching expertise with 12+ years engineering/technology experience in the government, academic, and corporate environments, all within the aerospace sector.
As an Engineering Life Coach, Gina's mission is simple: to help STEM professionals be happy.
Learn more about Gina at https://deliberatedoing.com.