How To Grow Your Business in Five Steps With Lara Kisielewska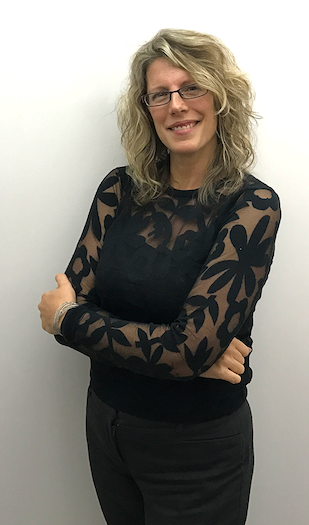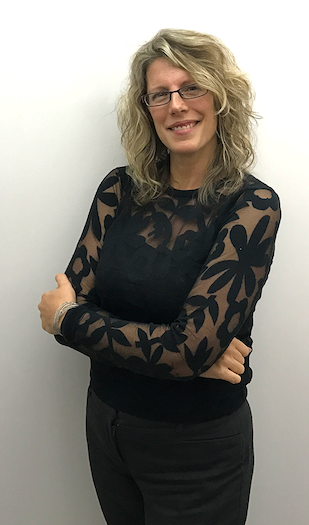 As the Founder of Optimum Design & Consulting and an advisor for the NAWBO NYC Board, Lara Kisielewska knows what it takes to build a booming business – not to mention the right relationships. In today's episode, Lara unveils her five-step method to driving a business forward in the toughest of times. She also explores why systems and structures will alleviate shortfalls, shows us how to make meaningful connections, and reveals what it really means to go the extra mile.
We discuss…
Why you need to change your elevator pitch
How to find the right networking group
The importance of making meaningful introductions
How to make positive changes that will grow your business
Lara Kisielewska founded Optimum Design & Consulting, a Manhattan-based graphic design firm, after completing a BS in Graphic Communications Management and Technology at New York University in 1992. She also co-founded Xand McMahon, a bicoastal marketing firm for high tech, in 2005, and is a co-founder of Silaroca Partners, her latest venture, which helps European businesses go to market in the US and vice versa. Lara has been an active member of both the New York Chapter of the National Association of Woman Business Owners and the Graphic Artists Guild since 1992. She currently sits on the NAWBO NYC Board as a non-voting advisor, and is National President of the Graphic Artists Guild.
Learn more about Lara at optimumdc.com and LinkedIn.
Facebook
Twitter
LinkedIn
0Shares