Play To Your Strengths With Edna Keep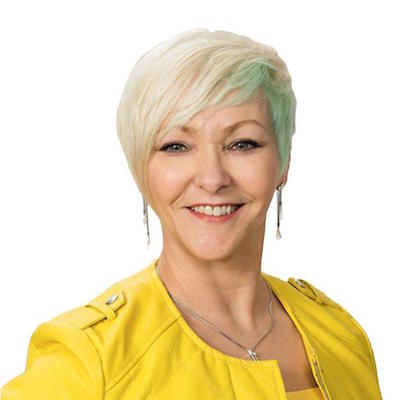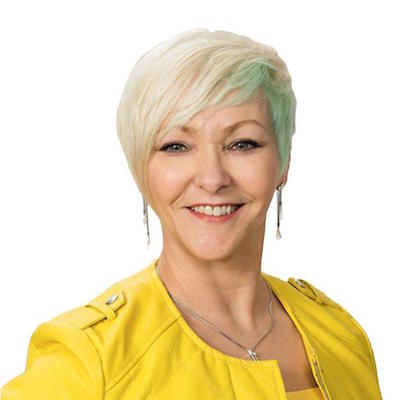 Edna Keep went from a sixteen-year-old single mother to a top real estate investor and multi-millionaire. In today's episode, Edna reveals how she overcame challenges in her life and career by playing to her strengths and discovering who she really is. She also breaks down her step-by-step methods to building a support network, talks about the importance of outside perspectives, and reveals the real differences between coaches and group programs.
Topics include:
Finding what works for you (and how to do it)
Why success is not about making money, but about adding value
The true importance of finding the right investors
What successful leaders do to stand out from the crowd
Edna Keep is a real estate entrepreneur, coach, trainer and mentor. She went from a 16-year old single mother living in subsidized housing with a daughter going to subsidized day care to a multi-millionaire, teaching and training others to do the same. In a little more than six years, Edna and her husband Warren grew their real estate portfolio to over 388 doors with an estimated value of $40 million.
Learn more about Edna at ednakeep.com, LinkedIn, Facebook, and Twitter.
Facebook
Twitter
LinkedIn
0Shares