How To Lead With Cultural Fluency With Jane Hyun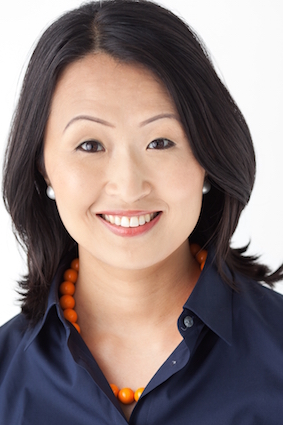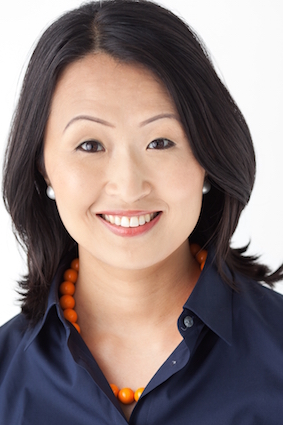 Jane Hyun is a distinguished leadership strategist, bestselling author, and one of the world's foremost authorities on cross-cultural effectiveness. Today she breaks down the principles for leading with cultural fluency, and reveals how you can use them to empower your team, strengthen your business, and build meaningful relationships across cultures. She also encourages all leaders to question their assumptions, adopt a curious attitude, and reaffirm their organization's key values.
Topics include:
Defining what cultural fluency means to you
Common mistakes leaders make with cultural differences
The three questions everyone should ask themselves before speaking with people from different cultures
How to really connect with people
Jane Hyun is the Founder and President of Hyun & Associates and a leadership strategist to Fortune 500 companies. A trusted coach to organizations, her expertise in cross-cultural effectiveness comes from 24 years of experience in high stakes business environments. She helps organizations leverage diverse teams to drive competitive value and collaboration. She has held management posts at JPMorgan, Deloitte, and Resources Global.
A graduate of Cornell University with a degree in Economics, Jane is an advisor to the Center for Talent Innovation, American Heart Association Diversity Council, and Operation Exodus. She appears on media such as CNN, CNBC, Wall Street Journal, HBS Working Knowledge, Forbes, and NPR to discuss culture and leadership. She is the author of the bestseller Breaking the Bamboo Ceiling, and co-author of Flex: The New Playbook for Managing Across Differences.
Learn more about Jane at hyunassociates.com, LinkedIn and Twitter.
Facebook
Twitter
LinkedIn
0Shares