How To Lead With Your Intuitive Mind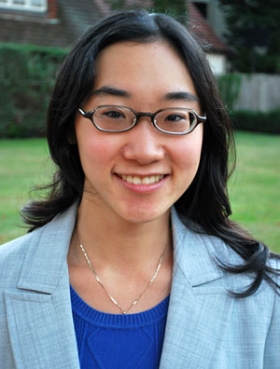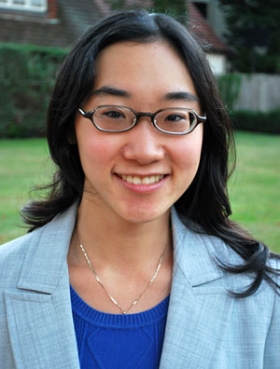 Julie Chan "came out" as psychic at the height of her career in economic development. Today she reveals how she found the inner courage to share her abilities with the world and begin a new personal and professional pilgrimage. Julie also discusses why having a true understanding of fear and joy will help entrepreneurs find inspiration, strengthen their intuitive muscles, and burst through limitations.
Topics include:
Jumping into the unfamiliar
How to lead with your intuitive mind
The spectrum of fear and joy
Focusing your time to promote creativity
Why participating in the arts can transform your life (and business)
Julie Chan is the Founder of Being My Purpose, a social enterprise whose mission is to empower people to know their life purpose and express it everyday with courage and creativity. Through intuitive readings, purpose coaching and inner empowerment education, she's coached over 120 executives and entrepreneurs around the world to find clarity, purpose, and fulfillment in their careers, businesses, and lives. Julie supports new or existing inner empowerment non-profit programs for youth and adults. She is also on a mission to bridge science, business and spirituality by bringing together experts in these fields. Julie has degrees from Yale and MIT.
Learn more about Julie at LinkedIn, Twitter and Facebook. Julie also shares an exclusive promotion for Smashing The Plateau listeners during today's episode.
Facebook
Twitter
LinkedIn
0Shares