How to Navigate "People Problems" Featuring Natasha Todorovic-Cowan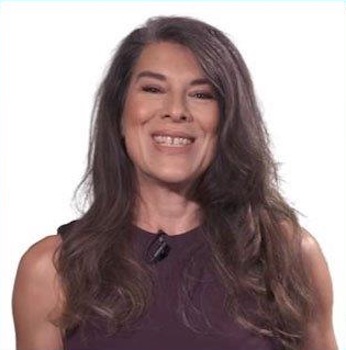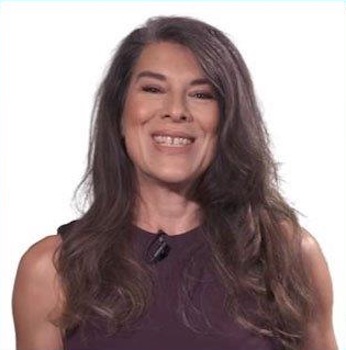 Rooted in 70 years of research and application, Natasha has more than 25 years of experience applying SPIRAL DYNAMICS®assessments, tools and programs to reveal the root causes of people problems.
We discuss:
The spiral of human nature and how it changes us and the surrounding environment [2:08]
Congruency: when it is time for the leader to shift the way he does things [5:54]
How to make visible what's invisible and turn it into an organizational tool for problem solving [8:09]
What happens when an organization focuses more on internal operations rather than the larger market shifts [10:40]
Three elements crucial for the health of the business [14:20]
Battles to fight when you own a family business [17:50]
Smashing the plateau of who one used to be [21:24]
Whether it is resistance to change, cultures in conflict, or dysfunctional teams, Natasha Todorovic-Cowan's expertise includes unraveling people messes from C-suite to shop floor.
She has impacted clients around the globe seeking to dig into their cultural DNA, leadership, and to effect change. With clients on 5 continents she helps you get to the heart of what prevents leaders, teams, and organizations from being their best selves.
Learn more about Natasha at www.spiraldynamics.org, LinkedIn, Twitter and Facebook.
Brief Description of Gift
Informational Article
URL for Free Gift
https://nj329.infusionsoft.com/app/page/4668c7e82bc83b391bf3024841eefe56
Facebook
Twitter
LinkedIn
0Shares