Build A Successful Revenue Model Around Personal Experience Featuring Jennifer Hurvitz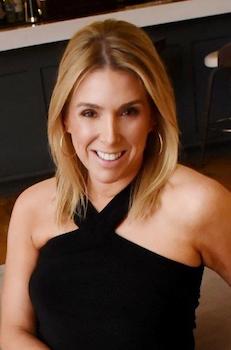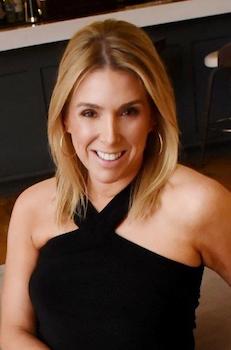 Jennifer Hurvitz is THE Happy Divorce Expert. She recently published her bestselling novel, One Happy Divorce – Hold the Bulls#!t which sold over 1,500 copies in the first two weeks. Heartfelt and honest, readers will gain an understanding of what a happy divorce can look like and how to make it work.
We discuss:
What a happy divorce is and how to do it the right way [2:09]
What nesting is, who is capable of doing it and how it can impact the kids during the divorce process [6:02]
Rules that apply everywhere [8:48]
How to make people uncomfortable by your divorce [11:15]
Who is "suitable" for a divorce coach [14:02]
How to build a successful revenue model around personal experience [17:11]
The fear of placing value on our work and ask for it [20:25]
An actress that loves public speaking, writing and dreams of creating a retreat [24:33]
Co-Parenting: a groundbreaking family mediation center [26:10]
Jennifer has been HAPPILY divorced now since 2014 and living in Charlotte with her two teenaged boys. Originally from Detroit where she attended Michigan State University and received her B.S. in Family and Child Ecology and Adolescent Development, Jennifer misses home every day, but not the snow!
Find Jennifer hosting Doing Divorce Right Podcast on iTunes and her new book coming out in the fall.
Learn more about Jennifer atwww.jenniferhurvitz.com, LinkedIn, Twitter and Facebook.
Brief Description of Gift
6 Steps to Dating Success After Divorce
URL for Free Gift
Facebook
Twitter
LinkedIn
0Shares