How To Navigate the Online Legal World With Richard Chapo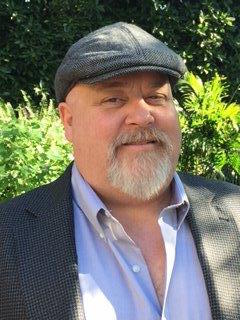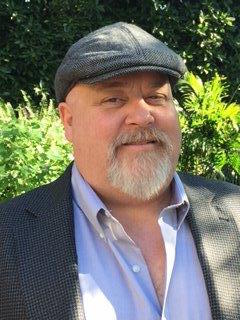 Today's guest is Richard Chapo, an Internet Lawyer and founder of Socalinternetlawyer.com.
Topics include:
Everything you need to know about Internet law and the online legal practice
Benefits of being proactive as it pertains to the online business legal world
Common mistakes that business owners make specific to the web
How Richard's time in Russia gave him a new perspective for practicing law
What business owners need to consider when it comes to copyright laws
When to hire an Internet lawyer as an online business owner
Richard's journey, moving from burnout to finding his work-life balance
Richard Chapo is a business lawyer in San Diego and founder of Socalinternetlawyer.com. He is part Internet business lawyer and part business owner. With 20 plus years of experience, Richard helps businesses transverse the minefield of laws and regulations associating with operating online, including copyright privacy and FTC affiliate disclosure requirements. He has been operating his own firm specializing in cyber law, with an emphasis on providing legal advice on topics such as copyright infringement, trademarks, privacy, user-generated content, section 230 defamation, COPPA, FERPA compliance for private companies, and a host of other topics.
Richard has traveled extensively around the world. He took time off to live and teach in Siberia in Russia for a year and also spent time in much of Europe, Central America, and Asia. Richard enjoys working on Internet legal issues and advises large and small business entities on legal and regulatory obligations when operating online pursuant to laws such as the DMCA, COPPA, and Communications Decency Act. He regularly negotiates and prepares contract agreements, terms of service, disclaimers, and web development agreements as well as other legal documents for his clients.
Learn more about Richard Chapo at socalinternetlawyer.com, LinkedIn, and Twitter.
Facebook
Twitter
LinkedIn
0Shares