How to Transform Your Limiting Beliefs into Unlimiting Beliefs and Achieve Your Dreams Featuring Karen Brown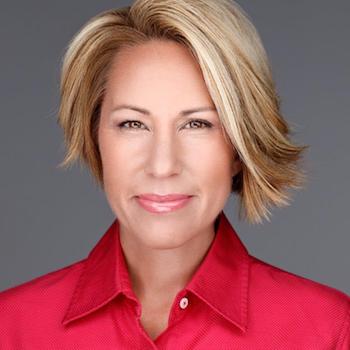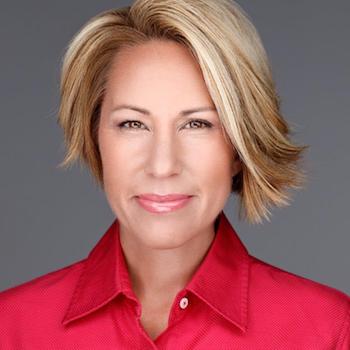 Karen Brown is the CEO of Velocity Leadership Consulting. She facilitates higher levels of success in others through keynote speeches, presentations and workshops for corporations, professional associations and business groups.
We discuss:
Pioneering the space of the unconscious mind [2:15]
Techniques to discover and overcome limiting beliefs holding you back from achieving your dreams [6:36]
Why Karen's coaching techniques for unlimiting limiting beliefs work [13:44]
A three-pillar revenue model supported by revenue streams that go on forever [18:55]
The challenges of having a centralized business model and successful examples of transitioning towards a decentralized one [22:30]
Karen combined her experience as an IRONMAN World Championship competitor with scientifically proven coaching techniques into a program to help leaders "unlimit their beliefs" and excel in ways they've only dreamed of. In fact, that's the title of her book… Unlimiting Your Beliefs.
She (and her national team) also coach leaders individually through her company Velocity Leadership Consulting. This CEO has an inspiring story!
Learn more about Karen at www.velocityleadershipconsulting.com, LinkedIn, Twitter and Facebook.
Brief Description of Gift
Your listeners will get a playlist of my best stuff, the best 2-minute videos on how to achieve higher level results with velocity and ease.
URL for Free Gift
www.velocityleadershipconsulting.com/smashingtheplateau
Links to Books and Companies Mentioned in the Podcast
Facebook
Twitter
LinkedIn
0Shares