How to Start Flipping Houses and Develop Your Real Estate Business Featuring Tom Nardone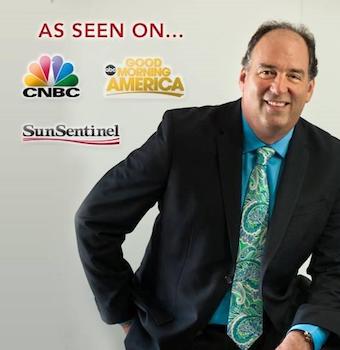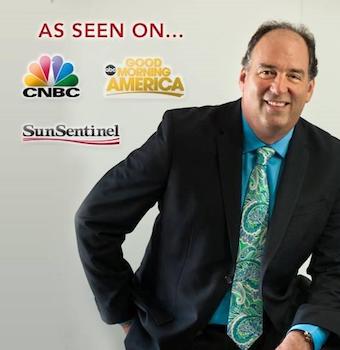 Tom Nardone is THE Millionaire Mailman. He co-authored the book Secrets of the Real Estate Millionaires and has created and written courses for several real estate information products. Tom has been twice featured on television with two appearances on Good Morning America with Charles Gibson and Joan London and also CNBC's Power Lunch with Bill Griffith, with radio appearances on The Cash Flow Show and Real Estate related podcasts.
We discuss:
Where all dreams come to die [2:51]
The skills of a mailman that would help him launch into the real estate business [5:04]
The handwriting that will get you a much higher open rate than any e-mail you send [6:59]
Smart ways to filter and target your marketing [9:31]
How someone who is making his first steps in the real estate investing can get to a monthly recurring income [12:33]
How to work on a non-local market [16:07]
Why now is a good time to start buying properties [17:40]
How the pressure of online business can push you to change coats overnight [19:13]
The core difference between education and instruction that will most probably lead you to your first deal [22:20]
Tom started working for the Post Office as a mailman back in the 80's. It didn't take him long to realize that the security entrapment of a "good job" is not a lot different from a 30-year jail sentence. "You feel trapped, and your income is limited."
Tom started buying houses on his mail routes and after 25 years of buying and holding and buying and selling, Tom has bought and sold over 250 properties.
What's in it for your Listeners?
If your Listeners would like to break free from the grind of a Job or business, regardless if they are a blue-collar worker or a doctor, real estate can give you "Income for Life" and a lifestyle with cash flow when you get to your "Freedom Number". Your Freedom Number is the number you need to meet your expenses and support your lifestyle so you can break free from an occupation that binds you.
Learn more about Tom at www.MillionaireMailman.com, LinkedIn, Twitter and Facebook.
Facebook
Twitter
LinkedIn
0Shares