Unleashing the Power of Your Core Brand: Insights from Roland Frasier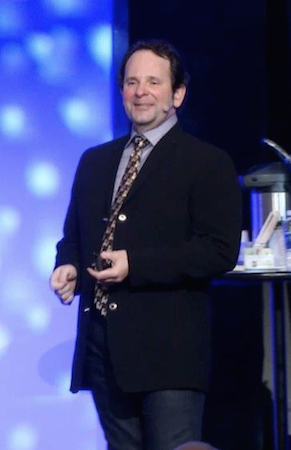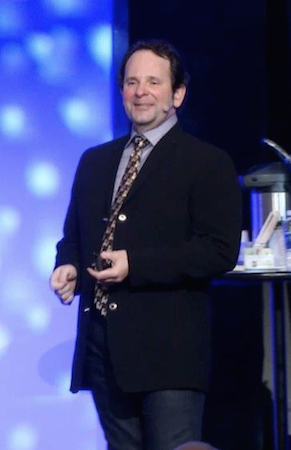 In this episode of Smashing the Plateau, host David Shriner-Cahn sits down with Roland Frasier, a strategic growth and scaling expert, to discuss the importance of identifying your core brand and leveraging it for success. Roland shares his own experiences in starting and leading multiple businesses, providing valuable insights and practical strategies to overcome plateaus and achieve your goals.
Here are some key highlights from the episode:
Using yourself as a barometer for success
How to find the right mastermind group for personal and professional growth
Positioning yourself to break through barriers and achieve your desired outcomes
The power of humility and asking for help
Transforming competitors into valuable colleagues and partners
Roland's personal entrepreneurial journey and the lessons he learned along the way
The impact of mentorship, modeling, and masterminding on leadership and entrepreneurship
Strategies for reinventing yourself and staying ahead in a dynamic business landscape
If you're looking to unleash your true potential, overcome plateaus, and achieve lasting success, this episode is a must-listen. Join David and Roland as they delve into the world of core branding, mastering personal positioning, and unlocking the secrets to smashing through roadblocks for ultimate growth.
Roland Frasier is the CEO of War Room Mastermind and principal in DigitalMarketer.com, NativeCommerce.com and Real Estate Worldwide. Through War Room, Roland advises over 100 major companies on digitally centric customer acquisition, activation, referral, retention, revenue and growth strategies and plan implementation. He is the co-founder and/or principal of multiple Inc. Magazine fastest growing companies (e-commerce, e-learning and SaaS). Roland is a serial entrepreneur who founded, scaled or sold almost two dozen different businesses ranging from consumer products to industrial machine manufacturing companies with adjusted sales ranging from $3 million to $337 million.
Learn more about Roland at rolandfrasieronline.com, LinkedIn, Facebook, and Twitter.