How To Jumpstart Your Personal And Professional Growth With Jonathan Raymond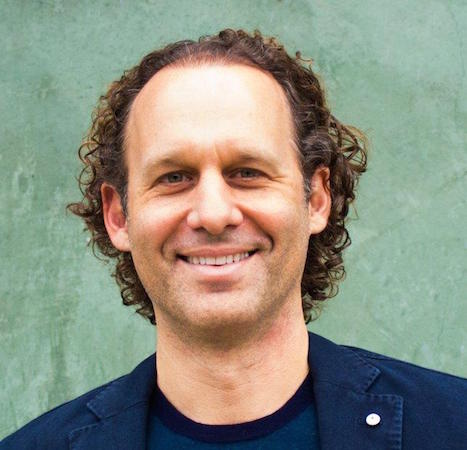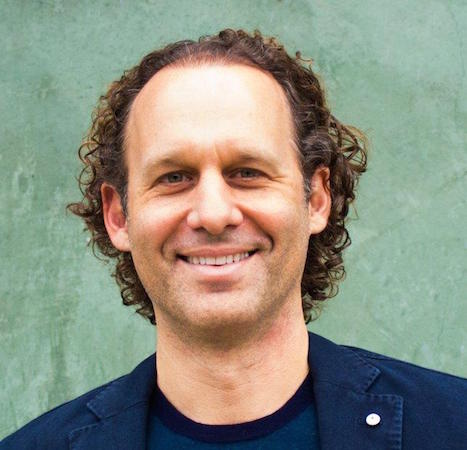 As the CEO of Refound and the author of the smash hit Good Authority, Jonathan Raymond is reinventing what it means to be a leader. Everyone from Seth Godin to Michael Port has hailed his ideas on leadership, management and employee engagement. In today's episode, Jonathan reveals what it really takes to facilitate personal and professional growth.
Topics include:
Why personal and professional growth are one in the same
Where personal growth fits into micro behaviors
How to jumpstart growth as a leader
Coaching, mentorship, and support groups
After twenty years of not being able to decide whether he was a business development guy or a personal growth teacher, Jonathan Raymond stopped trying to figure it out. He's the owner of Refound, an online training startup that offers Good Authority training programs for owners, executives, and managers. He's madly in love with his wife, tries not to spoil his daughters, and will never give up on the New York Knicks. Jonathan is the former CEO and Chief Brand Officer of EMyth, where he led the transformation of a global coaching brand and has worked in tech, clean tech, and the nonprofit world after graduating law school in 1998. He lives in Ashland, Oregon, a lovely town that's too far away from a warm ocean.
Learn more about Jonathan at LinkedIn and Twitter.
Facebook
Twitter
LinkedIn
0Shares