Increasing the Conversion for Your Podcast Featuring Natasha Che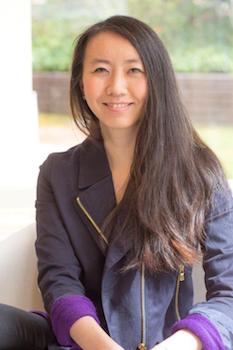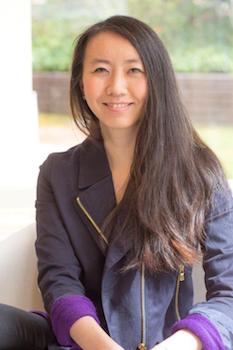 Natasha Che is the founder and president of Soundwise, the world's first audio publishing platform that gives podcasters detailed knowledge about their subscribers and the ability to reach out to subscribers in multiple ways.
We discuss:
Three reasons why audio content is so powerful nowadays [2:12]
Why you should stop worrying about your podcast download number and start focusing on conversion [5:19]
A 5-ingredient recipe to help you avoid the information dump [7:42]
Why building trust is the essential element of a podcast episode [10:22]
How to inspire listeners to look for the important problems instead of the urgent ones [12:42]
Why it's necessary to paint the picture of possibility [15:50]
Now let me tell you [17:00]
Effective ways to engage listeners to take action and extend the journey [19:29]
The benefits of doing an audio course next to your podcast [22:08]
An inspiring example of reinventing oneself and going beyond one's comfort zone [25:06]
Natasha is also a personal growth teacher, an award-winning podcaster, and a contributing author to Huffington Post and Entrepreneur. She holds a PhD degree in Economics from Georgetown University.
Learn more about Natasha at https://mysoundwise.com, LinkedIn, Twitter and Facebook.
Brief Description of Gift
This Soundwave Video Maker turns a snippet of your podcast episode into a video clip with sound wave. Share your soundwave videos on social media with your episode link to get more clicks and listens.
URL for Free Gift
https://mysoundwise.com/wave_video
Links to Books and Companies Mentioned in the Podcast
Facebook
Twitter
LinkedIn
3Shares