How to Find Your Fiji Featuring Kim Julen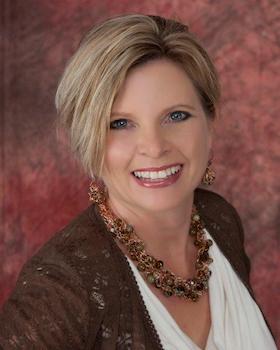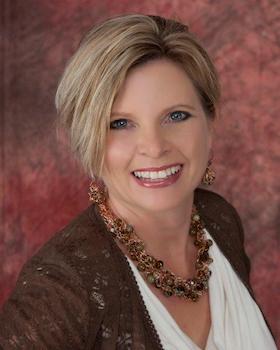 Kim Julen is THE Feng Shui Intuitive Coach. She is the founder of Finding Your Fiji and is a Feng Shui expert and psychic. Her Feng Shui expertise, intuitive skills, personal development and business knowledge create a unique approach to resolving your business and life issues.
We discuss:
An overnight shift towards magic [2:24]
Missing pieces: what it is that you want to draw into your life [3:47]
How to achieve a sense of peace and calm through Feng Shui and other spiritual practices [7:12]
Why genuine connection makes all the difference [11:02]
The importance of being approachable in multiple ways [12:44]
Tips on how to successfully work with a group and turn it into a stable revenue flow [13:38]
How to deal with inconsistency of different revenue sources [15:42]
Why structuring is necessary for intuitive people and how working in big chunks can help with that [16:42]
Kim graduated with a business degree from the University of St. Thomas and is a Certified Feng Shui Practitioner, International Feng Shui Guild Red Ribbon Practitioner and Mentor and Certified Angel Card Reader.
In 2017 Kim moved from Minnesota to Maui, sight unseen, to make her dream life a reality. Through her private coaching, Feng Shui consultations and Angel Readings, Kim brings awareness to those things that are keeping you stuck and helps bring Harmony to your Head, your Heart and your Home. She is passionate about creating a life and business filled with ease, daily magic and joy and guiding you in "Finding Your Fiji", whatever that may be for you!
Learn more about Kim at http://www.findingyourfiji.com, LinkedIn, Twitter, Facebook and YouTube.
Brief Description of Gift
9 Fast Feng Shui Fixes to Attract Abundance
URL for Free Gift
Links to Books and Companies Mentioned in the Podcast
"Minnesota to Maui" by Kim Julen
Facebook
Twitter
LinkedIn
0Shares