Leading with Noble Purpose, with Lisa Earle McLeod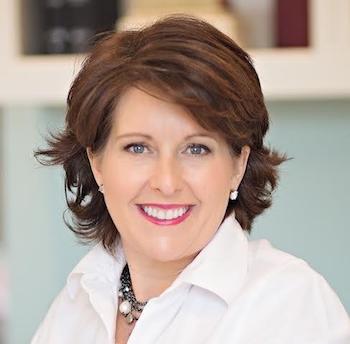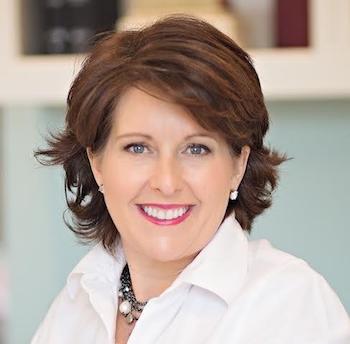 The words selling and noble are rarely seen together. The common business narrative is that money is the primary motivator for top salespeople and doing good by the world runs a distant second. In this episode, we discuss why that belief is wrong.
Topics include:
Understanding why neither money nor philanthropy should be your primary focus
The three discovery questions that can uncover your noble purpose
How focusing on your customer's condition will help you outperform your competition
Why people are desperate to be part of something bigger than themselves
Lisa Earle McLeod is the thought leader who introduced Selling with Noble Purpose into business. She is an author, business consultant, and keynote speaker. Her clients include Google, Roche and Dave & Busters.
Learn more about Lisa at www.mcleodandmore.com, Linkedin, and Twitter
Facebook
Twitter
LinkedIn
0Shares