Get a Life That Doesn't Suck with Michelle DeAngelis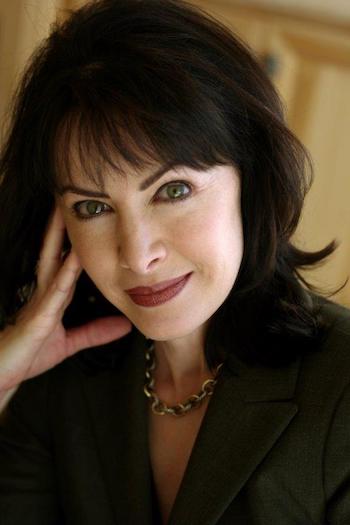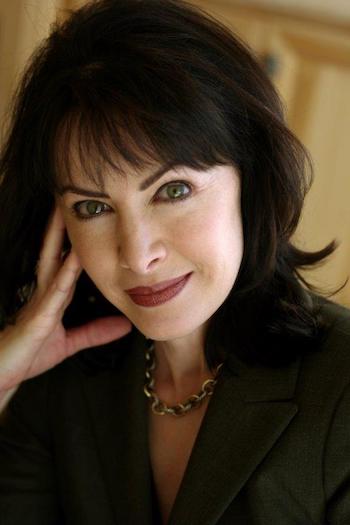 Michelle DeAngelis has 25 years of experience delivering results and creating peak performers for companies ranging from Fortune 500 to startups – so she understands the business landscape, large and small. She is known for running large-scale consulting engagements, conducting rigorous corporate coaching, leading complex projects and providing seasoned interim executive leadership.
We discuss:
The impact of the gap between what we think and what we do
The connection between joy and business
How changing one thing can have a huge impact
How to show up in an optimal performance state
Michelle's work as an on-demand leader heavily informs her coaching, and vice versa. She is the author of Get a Life That Doesn't Suck: 10 Surefire Ways to Live Life and Love the Ride. Michelle has operated in over a dozen interim leader roles such as COO, Chief of Staff, VP Sales, VP Marketing, VP Partnerships, and ELT member.
Learn more about Michelle at https://www.michelleinc.com/, Linkedin, and Twitter.
Facebook
Twitter
LinkedIn
0Shares