Leveling Up Your Business With Tony Rose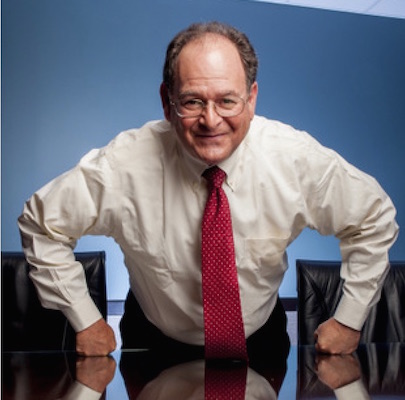 In his second appearance on Smashing The Plateau, this bestselling author and expert on the art of entrepreneurship explains why the key to personal growth – and an impressive business – is to simply stop getting in your own way.
Listen to discover:
Why passive income doesn't (and can't) work for everybody.
The qualities of a great coach (and how to find one).
How community experiences can revolutionize your business and your perspective.
What it takes for professional service businesses to make it today.
Tony A. Rose is a founding partner of Rose, Snyder & Jacobs, a partnership of certified public accountants. For more than 35 years his firm has provided a full-range of assurance, tax, and consulting services for small public, closely held, and family-owned businesses, with a specialty in high-net-worth individuals and their families. He is a Legacy Wealth Coach® and a Certified Kolbe Method Consultant®, as well as the author of Say Hello to the Elephants and Five Eyes on the Fence.
Learn more about Tony at LinkedIn, Twitter, and his blog.
Facebook
Twitter
LinkedIn
0Shares