Make your Marketing Simple Featuring Lori Lyons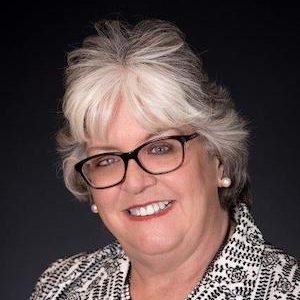 Lori Lyons is the owner of Ignite Marketing and the creator of the online program Make Your Marketing Simple.
We discuss:
What has changed in marketing over the centuries [2:07]
How to make marketing simple [3:30]
The person who is not ready to retire [5:07]
Know where you're going [8:52]
Living the mantra of being healthy and being ageless [9:53]
If YouTube has a video on it, you can be an expert on it [13:47]
If you don't start, it will never be perfect [18:53]
Lori leverages her 35+ years of business experience as a trusted partner, helping small business owners navigate the ever-changing marketing landscape and transform their businesses.
Learn more about Lori at http://www.ignitingyourbusiness.com, LinkedIn, Twitter, Instagram and Facebook.
Brief Description of Gift
A worksheet on three marketing shifts you can make that will provide immediate difference in your bottom line for your business
URL for Free Gift
https://makeyourmarketingsimple.com/success
Thank You to Our Sponsor: Geri Mazur Marketing
917-509-9906 or geri@gerimazurmarketing.com