From Corporate to Financially Independent Reluctant Entrepreneur Featuring Caroline Ceniza-Levine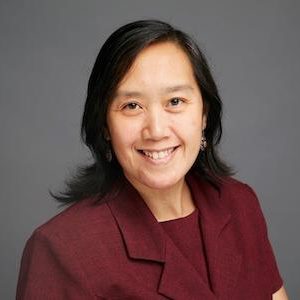 Caroline Ceniza-Levine specializes in career change and has reinvented herself multiple times from traditional employee to co-founder of SixFigureStart, a career coaching firm in 2008; and CostaRicaFIRE.com, a real estate and FIRE site in 2017. Caroline is a Forbes Leadership columnist and the author of "Jump Ship: 10 Steps to Starting A New Career".
We discuss:
Reinventing oneself from traditional employee to cofounder [2:02]
The benefits of having a business based on your personal goals [4:23]
Changes in the way people are being hired [6:36]
The omnipresent preference for young employees [7:59]
Why voluntarily walking away might make a big difference [10:11]
If you want to start a business, go all in [12:44]
Why you should focus on the sell first, not the marketing [15:28]
The emotional reactions that hit us after a sudden job loss [18:09]
Tips to help you overcome the drama of being unemployed [20:27]
Trends for late-career highly talented professionals [22:20]
Learn more about Caroline at https://www.sixfigurestart.com/, LinkedIn, Twitter and Facebook.
Brief Description of Gift
Downloadable PDF on Four Strategies to Make FIRE (Financial Independence, Retire Early) Possible
URL for Free Gift