Program Management Consulting Featuring Emily Simas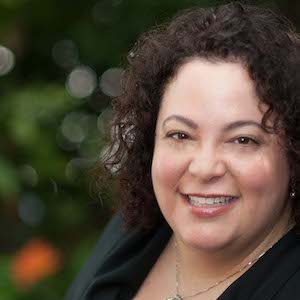 Emily Simas helps her clients strengthen the core of their organizations by focusing on people and process. An expert in program management and a facilitator by nature, Emily knows how to organize and mobile teams to get exceptional products and services to market.
We discuss:
Emily draws 25 years of experience leading large-scale initiatives for technology companies and non-profits to support a wide range of clients including Adobe, DocuSign, the San Francisco Public Utilities Commission and SF CASA.
Learn more about Emily at https://www.emilysimas.com/.