Relationship Building as a Daily and Multi-Year Process Featuring Paul Sherman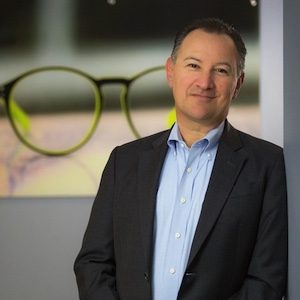 Paul Sherman is a dynamic C-suite leader with finance, strategy, operations excellence, customer success, and business development experience in healthcare services and technology, commercial real estate and multi-unit restaurants.
We discuss:
The basics of relationship-building [02:52]
The givers, takers and exchangers [4:58]
The fine line between helping for free and helping for money [6:23]
Not a template of questions but a natural flow [07:45]
What adds more meaning to being a solopreneur [12:32]
What your grandma wants to know about your business [14:34]
What keeps your ideal clients awake at night [17:43]
The person that says "no" most of the time [19:20]
He has operated in PE, public and family-owned companies. Paul has a passion for developing talent, professionalize and transform highly motivated teams to exceed expectations.
Learn more about Paul at LinkedIn.