Scaling Your Expertise Featuring Kathryn Rose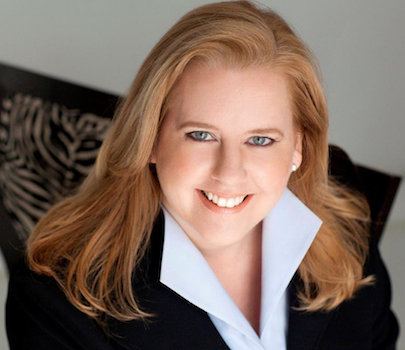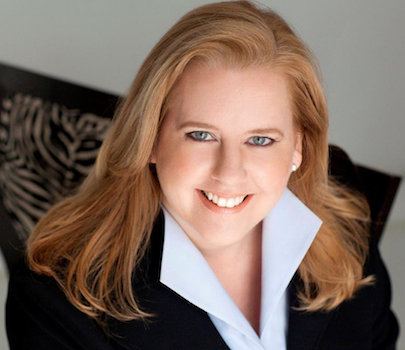 Kathryn Rose is a nationally sought-after digital marketing and sales strategist, personal branding expert, trainer, author and sought out speaker. For over 20 years, Kathryn has been keenly focused on developing, supporting, and connecting women to succeed in business.
We discuss:
Why it is difficult for women entrepreneurs to gain access to qualified expert advice, to build up their perceived or real lack of knowledge, to manage the cognitive load they face every day and to receive funding
How to choose the right model for yourself to scale your business, being clear on your target, how to handle your competition, how to build stability, and how to determine the right location and economics to suit your goals
How to decide what to do yourself, what to delegate and outsource and how to do it
Kathryn is the founding CEO of wiseHer, a revolutionary platform offering on-demand expert advice for women in business, career and life. Prior to devoting her focus to wiseHer, Kathryn was an executive marketing consultant for large global and local clients developing targeted online campaigns resulting in millions of engaged fans, followers and connections. Kathryn's experience has taken her from startup to multimillion dollar companies. She is the author of 9 books including two best-sellers: Solving the Social Media Puzzle and Return on Relationship.
Learn more about Kathryn at http://wiseHer.com, LinkedIn, Twitter and Facebook.
Facebook
Twitter
LinkedIn
0Shares