STP011: Why Risks Aren't Reckless with Wesley Hein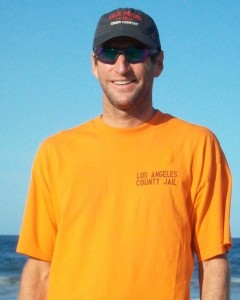 Wesley Hein likes to talk about risk, whether it's the risk of starting a new business, the risk of staying where you are, or the risk of sticking with your dream when everyone is telling you to abandon it. As the founder of Enigma Records (the label responsible for signing such musical artists as the Red Hot Chili Peppers, Motley Crue, and Devo) and early Silicon Valley pioneer, Wesley knows about risk better than most.
On this episode of "Smashing the Plateau," Wesley discusses his views on unique perspective on risk and how you can use it to your advantage.
Topics include…
What passion actually means
Conquering the first step: pulling the trigger
Why accepting the fear of failure is mandatory
Finding success in unexpected places
How to turn personal struggle into group triumph
Wesley Hein is the CEO of Master Channel (formerly Idea Den), a branding company that blends content, commerce, and community. Throughout his career, he has repeatedly found himself at the forefront of whatever new opportunity seemed the most exciting.
Facebook
Twitter
LinkedIn
0Shares