STP026: What Doing the Right Thing Really Means with Doreen Gebbia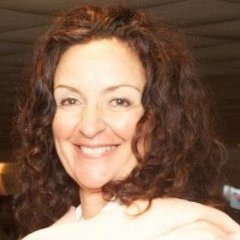 Doreen Gebbia recalls her experience with starting a business and the challenges that come with scaling on this episode of "Smashing the Plateau." She tells us about the struggle to recover from a national disaster and how a strong circle of associates helped pull her business out.
Topics include…
How to make opportunities happen
Using your network to get through tough times
How to turn disappointment into a learning experience
When to draw boundaries and say "no"
Why integrity may matter more than prosperity
Doreen Gebbia is the President of eRichards Consulting, LLC. For 15 years, she honed her skills in sales and marketing, while overseeing projects with leading advertising agencies, retailers and publishing houses.
Facebook
Twitter
LinkedIn
0Shares