STP025: How to Think Like a Buyer with Kevin Charlton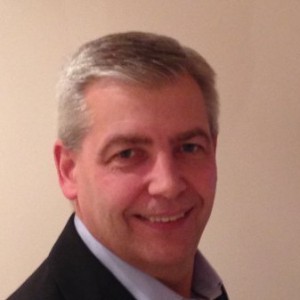 UK telephone sales coach veteran Kevin Charlton knows the Internet age is flipping the old ways of selling on their head. Customers do their homework. On this episode of "Smashing the Plateau," Kevin offers salespeople some tips to slow down, stop selling, and just listen.
Topics include…
Putting yourself inside the head of a customer
When to listen and when to sell
The homework all salespeople must do
Why you should keep your grandmother in mind
Keeping customers' emotional pain in mind
With nearly 20 years in telephone sales training in the United Kingdom, Kevin Charlton is the Managing Director at Steer Development.
Facebook
Twitter
LinkedIn
0Shares