Product Discovery Consulting Featuring Jim Morris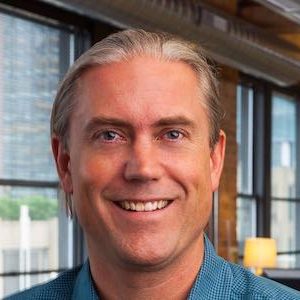 Jim Morris co-founded PowerReviews which grew to 1,200+ clients and sold for $168 million. He product-managed and architected one of the first ecommerce engines at online retailer Fogdog.com which had a $450 million IPO.
We discuss:
These days, he coaches Product teams and Product leaders at startups and corporations to replicate this success. He's created a custom curriculum and training program that pulls from his 25 years of experience and the best minds in Product Management. He graduated from Stanford University with a BS in Computer Science.
Learn more about Jim at https://productdiscoverygroup.com and Twitter.
Brief Description of Gift
A free 15-minute review of your website or app prototype
URL for Free Gift