Figuring Out How to Build the Consulting and Coaching Business You Want, Featuring Kerrian Fournier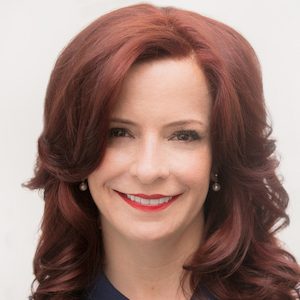 Kerrian Fournier, CEO of Vybrante Ventures, has 25+ years of experience on Wall Street, Strategy/Risk Consulting and Technology firms.
We discuss:
She is a certified Executive Coach through iPEC, one of the preeminent coaching certification programs, and is passionate about unleashing everyone's highest selves whether you're an aspiring leader or the CEO of a Fortune 250 company. She is a sought after speaker on topics of team effectiveness, innovation, and building vibrant corporate cultures. Kerrian has spoken at WorldatWork, Center for Effective Organizations, Marsh & McLennan Inc., Bank of America and Symbol Technologies.
Learn more about Kerrian at https://vybrante.com/ and LinkedIn.
Brief Description of Gift
A complimentary 15-minute Laser Coaching session to help you reframe any aspect of your career and/or business you are frustrated with or stressed out about
URL for free gift
https://calendly.com/kerrian-vybrante/15-minute-laser-coaching-session