Strategies for Building Recurring Revenue in a Photography Production Business Featuring John DeMato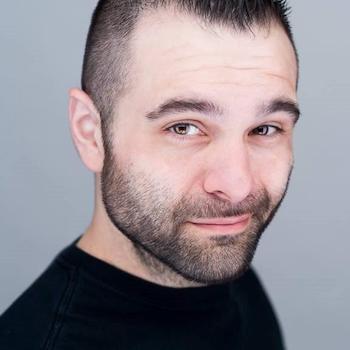 John DeMato is the owner of DeMato Productions. He is a branded, lifestyle portrait photographer and content creation expert who collaborates with speakers, authors, coaches, and other thought leaders to produce magazine-quality images that present them powerfully, purposefully and authentically to their tribes.
We discuss:
What production super skills are made of [2:15]
Why smashing your own plateau and being open to talk about it acts as a magnet for potential clients [6:31]
What is necessary to break the mental cycle and bring the authentic self in front of the camera [9:53]
Directions and fields photographers could turn to in order to achieve recurring revenue [13:33]
How investing in your own personal development filters what's important for you [21:01]
More than just a photographer, John sets his clients up for success beyond the session by coaching them on how to leverage their image content for their websites, blogs, speaking appearances and various other needs. He also teaches his clients how to generate ideas for compelling social media content that resonates deeply with their audiences.
A former television producer, John has over 18 years of production experience, and has been featured as a portrait photographer expert on several NBC Universal daytime talk and reality shows.
Learn more about John at http://www.johndemato.com, LinkedIn, Twitter, Instagram and Facebook.
Brief Description of Gift
Two options – a content creation inspiration guide or a prep guide before their next portrait session
URL for Free Gift
Facebook
Twitter
LinkedIn
0Shares