The Real Power of Technology With Gabriel Neuman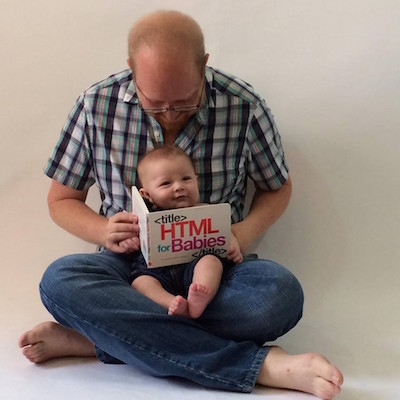 As a digital strategist and mechanical engineer, Gabriel Neuman explores how software and hardware can work in tandem to solve tough problems businesses face in the 21st Century. In today's episode, Gabriel explains why facing your setbacks head on is the only way to propel your career forward, and he demonstrates why technology (and education) have the power to help businesses and societies achieve miraculous things.
Topics Include:
Why you should always assume you have a problem.
How to address a bruised ego.
His humanitarian efforts in Mexico.
Why diagnostics are critical to every business.
Gabriel Neuman is a digital strategist who helps people solve business problems by implementing technology. His specialties include helping retailers understand what is really happening in their stores by providing them with invaluable data (think Google Analytics for their stores), or helping IT guys solve problems without rolling out a truck. Gabriel also loves to share what he's learned from his life as an entrepreneur.
Learn more about Gabriel at gabrielneuman.com, fondeadores.com, LinkedIn, and Twitter.
Facebook
Twitter
LinkedIn
0Shares