The Right Way To Solve Problems With Joe Kashurba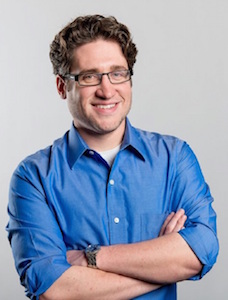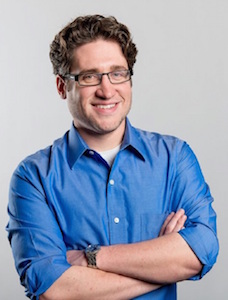 Joe Kashurba turned his high school web design business into a global digital agency. Today he reveals why (and how) leaders need to take a diagnostic approach to problem solving instead of an emotional one to push themselves forward. He also shares why effective marketing, a solid sales game, and a steady customer base are the secret ingredients to getting a successful business off the ground.
We discuss…
Building the confidence to charge more for your services
Why identifying your fears is the first step to overcoming them
Finding insight from your best clients
Why it's easy to lose focus in the web space (and how to get it back)
Joe Kashurba is a successful entrepreneur, online marketing consultant and nationally award-winning website designer. He transformed the freelance web design business he started in high school into a digital agency with a virtual team and clients around the world. He went from building $300 websites to building $30,000 websites and managing 6-figure digital advertising budgets for some of the largest manufacturing and construction companies.
Joe has worked with clients around the United States and internationally. He now advises and mentors other freelance web designers and digital agency owners on how to develop and scale their businesses. Joe graduated summa cum laude from the University of Pittsburgh with a degree in Information Science and a minor in Computer Science.
Learn more about Joe at kashurbawebdesign.com, LinkedIn and joekashurba.com.
Facebook
Twitter
LinkedIn
0Shares