Empathy And The Customer Experience Featuring Jana Sedivy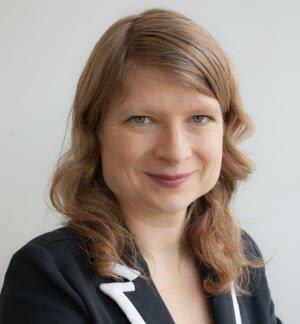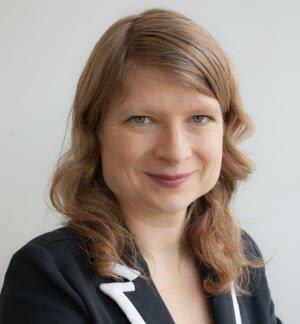 In today's episode of Smashing The Plateau, technology maven and Authentic Insight Founder Jana Sedivy reveals how business leaders – especially techies – can harness the power of empathy and connection to create more valuable and meaningful customer experiences. She also talks about taking a more strategic approach to personal development and reveals incomparable insight into effective customer engagement.
We discuss…
Why leaders are afraid to reach out to customers (and how not to be)
How to end the disconnect between designer and user
Not being distracted by magical formulas
How to curate advice
Lessons on the power of personal story from President Obama
Jana Sedivy helps B2B tech companies understand their customers better so that they can improve their customer experience. Basically, when tech companies get tired of making product decisions based on the loudest engineer in the room, they give Jana a call. Happy customers lead to better customer retention, more referrals, and faster sales cycles.
Jana has been at the intersection of people and technology for the last 20 years and holds 21 patents for innovative user experience technology. She specializes in the kind of software that you don't typically see, but keeps our society running smoothly, including inventory management systems, document automation, or print server management. She is deeply uncool in many other ways as well.
Learn more about Jana at authenticinsight.com, LinkedIn and Twitter, and find an exclusive download for Smashing The Plateau listeners at authenticinsight.com/plateau.
Facebook
Twitter
LinkedIn
0Shares