The Unstoppable Startup Featuring Uri Adoni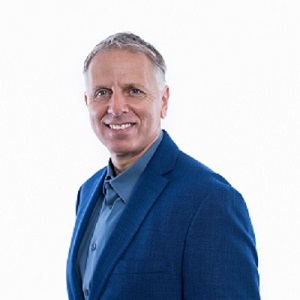 Uri Adoni is the author of the book "The Unstoppable Startup – Mastering Israel's Secret Rules of Chutzpah", published by Harper Collins.
We discuss:
The secret sauce of the Israeli high-tech companies [1:53]

Summarizing your 30-minute talk to a tweet [4:07]

The six principles behind the mindset of chutzpah [6:34]

Why you need a good musical ear to dominate your niche [17:48]
How to validate a product before you even build it [21:15]
Foreseeing the future: the hypothesis startups should come up with [22:25]
Uri has over 20 years of experience in high-tech as the CEO of Microsoft Networks Israel, a venture capitalist at JVP (Jerusalem Venture Partners), one of the leading VC's in Israel, an angel investor, a board member in numerous companies and a speaker.
Learn more about Uri at https://www.theunstoppablestartup.com/ and LinkedIn.