Understanding Your Customer And Increasing Your Profits With Alex Harris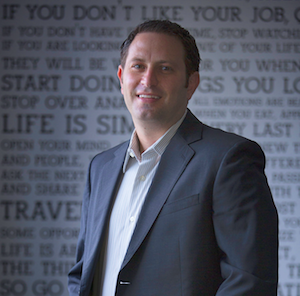 "The more research you do, the better you understand your customers … the more of a foundation you're going to have going forward."
Alex Harris (web designer, author, and ecommerce master) knows a thing or two about design that will convert traffic and increase profits. Today he teaches us the importance of diving deep into the minds of your customers, and why doing so will increase your conversion rates and boost your business.
In this episode, you'll discover:
Why it's critical to design for your customer and not for yourself.
Tips and tools for understanding the minds (and needs) of your customers.
Solutions for solving customer problems while simultaneously increasing business growth.
Why customer research is key.
How to grow your audience before they become customers.
Alex Harris works with businesses to design and develop high-converting lead generation, subscription, and e-commerce stores. Since 2000, he has created over one hundred e-commerce stores. He also specializes in conversion rate optimization, and designing landing pages. While many web designers only focus on great-looking websites, Alex focuses on helping websites increase their online sales, generate more leads, and make more money.
Learn more about Alex at AlexDesigns.com and enjoy this free course Alex has to offer.
Facebook
Twitter
LinkedIn
0Shares