Using Publicity to Grow Your Consulting or Coaching Business Featuring Caroline Ceniza-Levine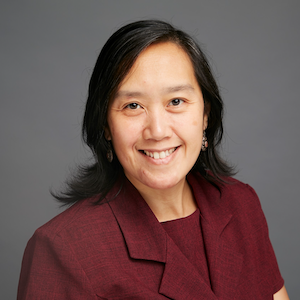 Caroline Ceniza-Levine is the founder of the Dream Career Club and a career coach, writer, and media personality on job market issues.
We discuss:
Caroline is a Senior Contributor to Forbes Leadership and an adjunct at Columbia University. Caroline helps experienced professionals in tech, media, financial services and other industries make a great living doing work they love.
Learn more about Caroline at https://cenizalevine.com/.
Brief Description of Gift
Free publicity calendar – 40 pages of timely topics to land media placement
URL for Free Gift
https://cenizalevine.com/2021prcalendar