Why Gabriel Neuman Turned Away Business to Make Money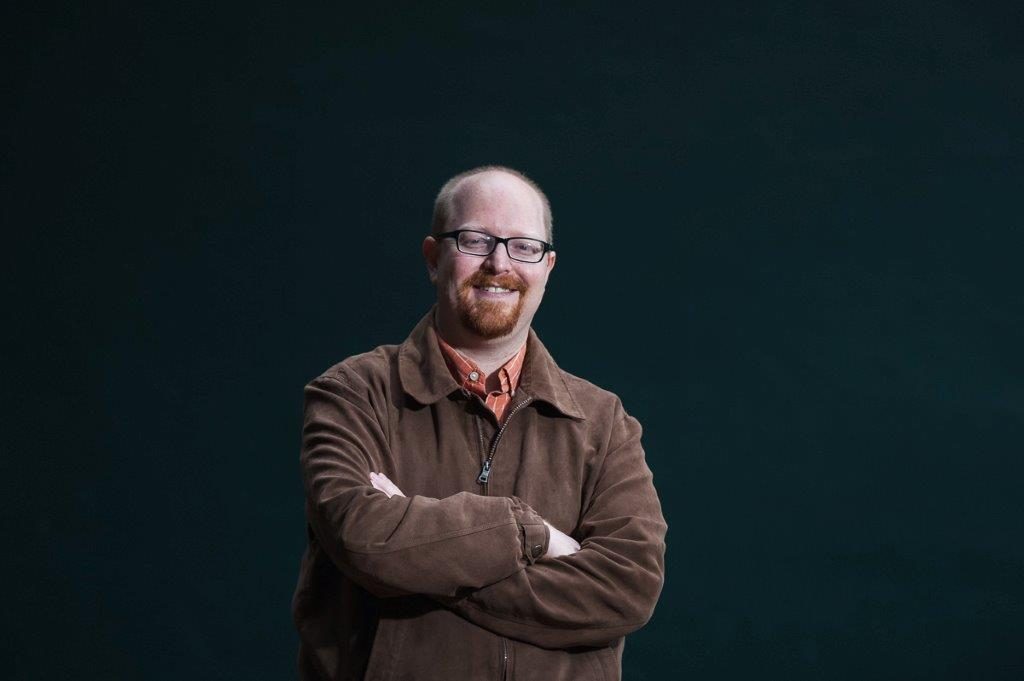 Gabriel is The Growth Master. He will turn your marketing upside down and make your conversions grow like you've never seen before.
We discuss:
Why focusing on everything doesn't bring value for lead generation [2:18]
The necessary initial changes towards successful marketing on LinkedIn [5:32]
Cultural aspects that need to be observed when working with clients of different nationalities [11:32]
A throw-away strategy that narrows your focus and grows your business [13:54]
How to "surround" yourself with a successful virtual team [17:54]
What self-education can do for helping you speak a language you don't know yet [21:46]
Learn more about Gabriel at https://www.gabrielneuman.com/, LinkedIn, Twitterand Facebook.
Facebook
Twitter
LinkedIn
2Shares