How Dr. Chloe Carmichael Built a Million-Dollar Therapy Practice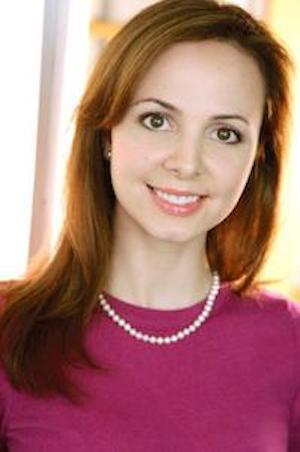 Dr. Chloe Carmichael is a clinical psychologist in New York City whose practice has done something very unusual for most psychologists, which is that her practice has a documented revenue of over a million dollars annually.
We discuss:
Two steps to achieve rapid revenue growth as a starting business [2:02]
The secret to overselling your billable hours [5:15]
A "normal" lifestyle that brings a certain type of people to a point of saturation [8:36]
The journey of a clinical psychologist learning to be an employer [12:44]
Why the practice of training the trainer is more beneficial to your business than increasing the volume of work [17:02]
The art of marketing and describing a product's price [23:18]
Dr. Chloe works with New York's best and brightest, as well as with clients all over the world via video. She is now also offering a program that helps other therapists and coaches to build their dream practice. Dr. Chloe appears regularly in national TV and print on topics related to personal and professional goal attainment as well as stress management and relationships.
Learn more about Chloe at www.drchloe.com, www.profitablepractices.net,LinkedIn, Twitter and Facebook.
Brief Description of Gift
Dr. Chloe is happy to offer a free 20-minute phone consultation to listeners, as well as 25% off her video program for therapists and coaches.
URL for Free Gift
Please email reception@drchloe.com.
Facebook
Twitter
LinkedIn
4Shares