Why You Need to Share Your Expertise Featuring Lori Highby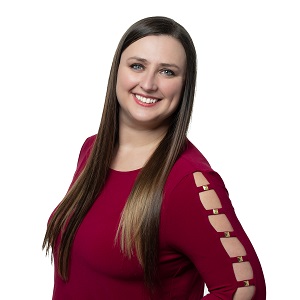 Lori Highby is a podcast host, speaker, educator, and founder of Keystone Click, a strategic digital marketing agency. Using her vast multi-industry knowledge – gained from experience and education, she has the ability to see the potential of greatness within the already established good of a business.
We discuss:
Through strategic actionable moves, she has worked with Fortune 500 companies such as ABB and Syngenta to micro-business owners, to achieve their marketing goals. Lori carries her energy and drive into her professional engagements in order to empower and educate other fellow life-long learners.
Learn more about Lori at www.keystoneclick.com, www.lorihighby.com and LinkedIn.