Why You're Probably Reading Business Books All Wrong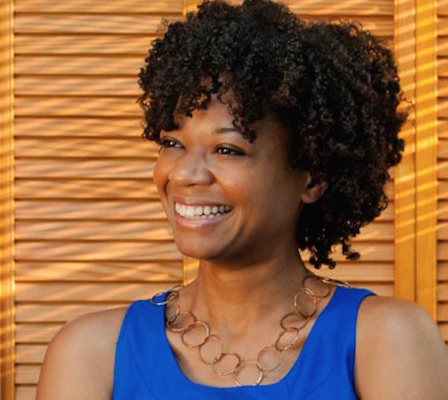 Maisha Walker has been working in digital media before most people had a modem, and she's still breaking new ground. As Founder of Message Medium and as a Contributing Editor for Inc. Magazine, she always needs to be on the lookout for solutions to challenging problems. Many of the answers she finds comes from books, but she learned long ago that not all business books are created equal. In fact, choosing the wrong material can cause more headaches than they solve.
Maisha discusses…
Her journey into programming at age 9 (and how it's given her a unique perspective as both a digital marketer and leader).
Why most businesses can't tackle all digital platforms (and why that's okay).
The difference between effective and ineffective readers.
Why having people in advisory roles is important to distinguishing and applying content.
Maisha Walker is the Founder & President of Message Medium, a digital marketing agency that helps successful brands harness the power of digital to achieve aggressive growth. She has toured the country with companies like Microsoft Bing, JP Morgan Chase, and Capital One, and has been featured in Forbes, Entrepreneur, Black Enterprise, Fox News and NBC News. Her featured column for Inc. Magazine became their highest trafficked blog in less than one year, and has been quoted and featured by Business Week, Guy Kawasaki (the former editor of Entrepreneur magazine), the American Marketing Association and even Perez Hilton.
Learn more about Maisha at messagemedium.com, LinkedIn, and Twitter.
Facebook
Twitter
LinkedIn
0Shares