Winning Big Through Loyalty And Trust With Dave Popple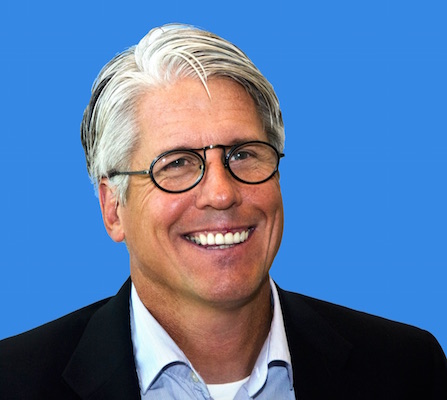 Because of a promise he made to his grandmother, Dave Popple spent the first twenty years of his career helping children by developing inner city programs and working with prison inmates. Once he turned 40, he shifted to a career in corporate psychology. During this episode, we learn why good works and business leadership aren't as different as you might think.
Topics include:
Why people no longer find meaning in their work (and how to change it).
Getting yourself hired.
Finding support in those who stand nothing to gain.
The POWER group structure.
What leaders can do to strengthen their communities.
Why great success can only be achieved through loyalty, trust, and collaboration.
Dave Popple PhD is a Corporate Psychologist and President of the Psynet Group, formerly Corporate Insights Global LLC. Dave's focus is on assessment, executive development and innovative data gathering tools. He is also the Co-Founder of Facticiti, an online service that helps young adults in their career decisions. The service 1) assesses work activity preferences, thinking style, and preferred organizational culture 2) uses an algorithm to match those preferences with over 1,000 job types and 3) searches the web for job openings that fit. In his spare time he has produced a reality TV show that aired on Fox, runs marathons, and cooks.
Learn more about Dave at psynetgroup.com, LinkedIn, Twitter and Facebook.
Facebook
Twitter
LinkedIn
0Shares