You Don't Have to Be Ruthless Featuring Jonathan Keyser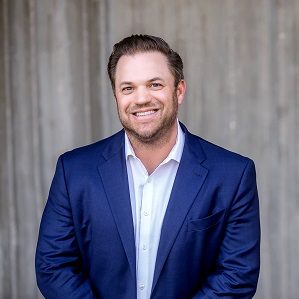 Jonathan Keyser is the founder of Keyser, one of the largest independent, occupier services commercial real estate firms in the country. Additionally, Keyser is a founding member of EXIS Global, the largest independent, commercial real estate organization in the world committed to exclusively representing corporate end users.
We discuss:
Jonathan focuses his efforts on changing the business world through selfless service and his efforts manifest in his content and thought leadership. He was named "The Commercial Real Estate Disruptor" by USA Today, a #1 Multi-Category Best Selling Author on Amazon and the Wall Street Journal for his book, "You Don't Have to be Ruthless to Win". He is a frequent keynote speaker, a thought leader featured on over 150 articles, publications, and podcasts, and is recognized as one of the Top 20 Virtual Keynote Speakers in the country.
Learn more about Jonathan at www.keyser.com and https://ruthlessbook.com/.