How to Use Curiosity to Build Your Business Featuring Gail Robertson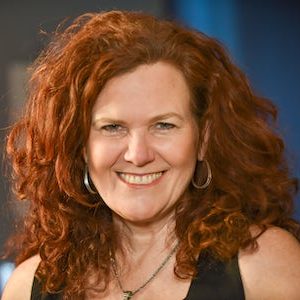 Gail Robertson has a degree in Journalism and a Masters in Curiosity! After building a background working in Media, Fundraising, Advertising, Public Relations, and even as the owner of a Bed and Breakfast on Pelee Island, Gail uses her diverse skills to build and grow brands that last a lifetime and beyond.
As the owner of GailNow she is a powerhouse connector, strategic brand consultant and keynote speaker.
We discuss:
She has developed a niche in Manufacturing Marketing – with a particular focus on moldmaking and automation. She is on the board of the Canadian Association of Mold Makers and works closely with its partner organization, Automate Canada.
She was also nominated in the Top 3 Professional of the Year of the Windsor Essex Chamber Business Excellence Awards.
Learn more about Gail at https://gailnow.com/, LinkedIn, Twitter, YouTube and Instagram.